What kind of sugar can you use to make whipped coffee? A healthy way to sweeten your coffee, you can use coconut sugar for whipped coffee like dalgona coffee.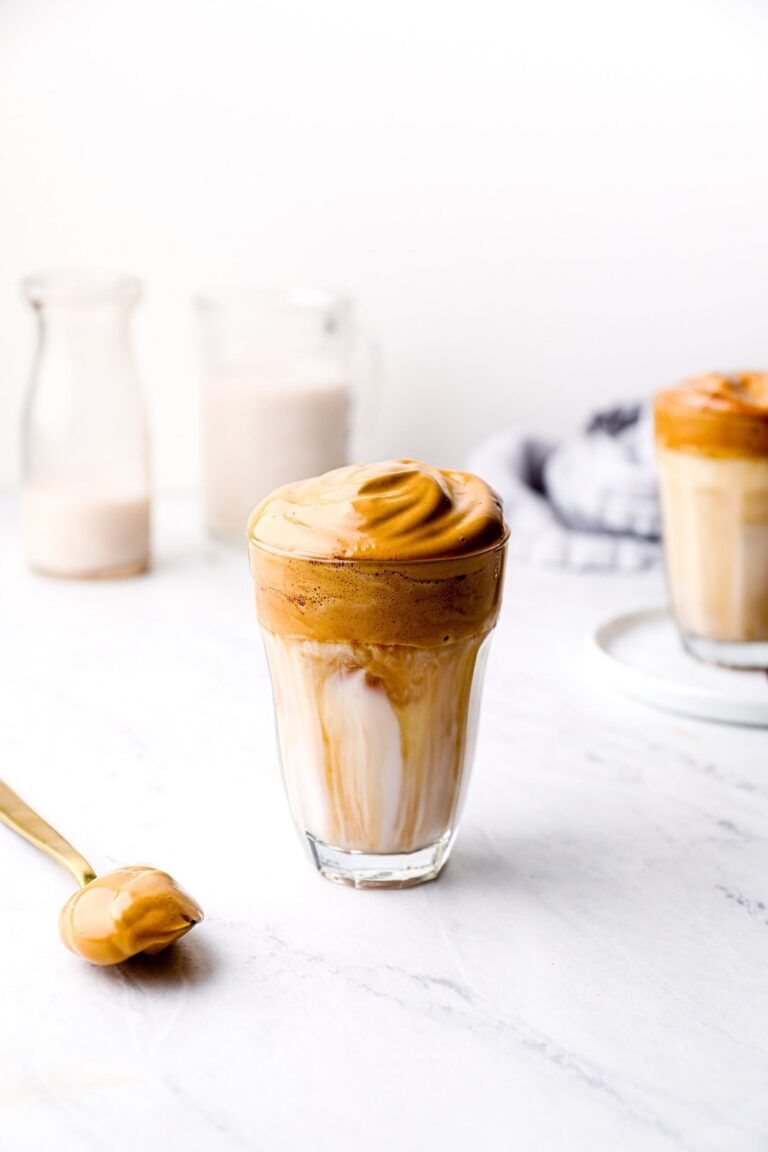 Inspired from : Coconut Sugar Dalgona Coffee
How to make the best dalgona coffee at home?
Here's a recipe of the popular coffee drink "Coconut Sugar Dalgona Coffee" for your sweet tooth. This is a lot healthier version from the original Dalgona Coffee. It's sweet, it's vegan, it sure is guilt-free!
Ingredients:
2 tablespoons instant coffee
2 tablespoons coconut sugar
2 tablespoons hot water
Warm or iced plant milk of choice
Instructions:
Add the instant coffee, coconut sugar, and hot water to a bowl. Use a hand mixer (a stand mixer works here too!) to whip the coffee until it thickens, lightens in color and is light and fluffy. This should take 5-7 minutes.
Dollop on top of your plant milk of choice and enjoy!
Indo Coconut Sugar - the best and larger high quality coconut sugar supplier and manufacturer in Indonesia