Coconut Sugar To Germany: An Overview
Coconut sugar is one of the most favorite sugar to replace refined sugar in almost every single country in Europe, especially in Germany. Germany as one of the developed countries had committed to lower sugar consumption to maintain a good healthy life for the German people. Coconut sugar nowadays is the favorite target for replacing refined sugar as it has a lower GI (around 35) and can lower the chance of diabetes symptoms caused by sugar consumption.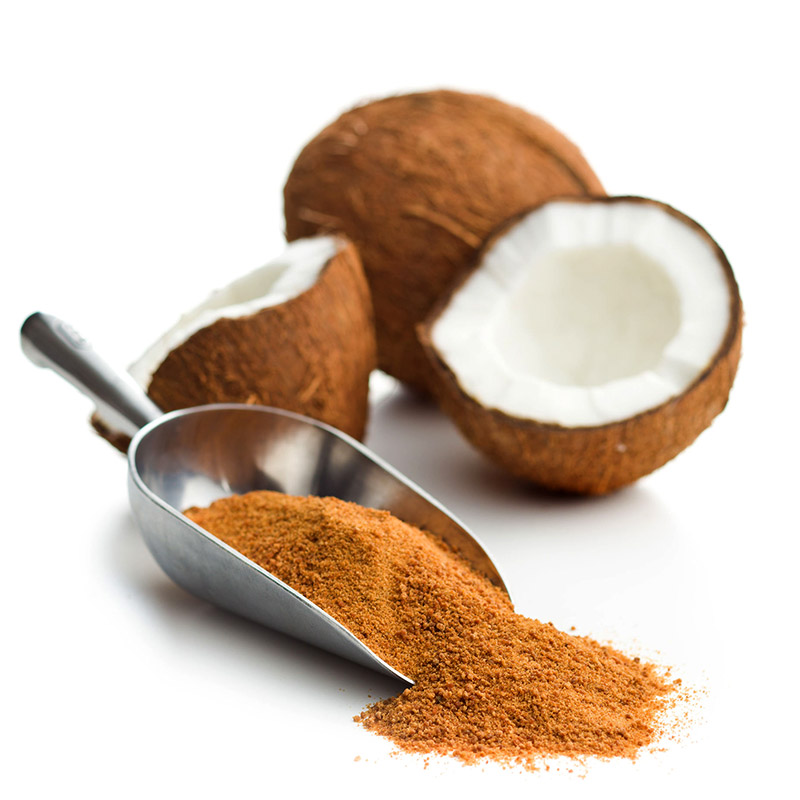 Why Germany Become The Biggest Coconut Sugar Importer
According to information from the trade ministry of Indonesia, Germany is one of the biggest consumers (importing from Indonesia) with a value of around 129 million USD in 2018. The Big demand for coconut sugar in Germany has many reasons, one of the main reasons is the german organic food market is the largest in Europe with organic food and drink market of around 11.97 billion EUR in 2018 (Food and Drink Europe Federation) and total import of sugars in 2020 expected around 160.7 (000 tones), including the consistent demand for coconut sugar every year (CBI Reports).
Source: Ministry of Trade
Source :
Sahat, S. F. 2017. Warta Ekspor. Kementrian Perdagangan Republik Indonesia. Jakarta.
CBI Reports - The European Market Potential for Coconut Sugar.
Remember to always get the best quality of coconut sugar only from The Best Indonesian Coconut Sugar Exporter, to make sure the quality of the product. See you in Germany, Auf Wiedersehen.