Coconut sugar is made from the sap of flower buds from the coconut palm tree. The sap is boiled over moderate heat to evaporate most of its water content. The final product is coconut sugar, which is caramel-coloured and tastes similar to brown sugar. Coconut sugar retains most of the minerals from the sap as the result of minimally processed or less refined. It contains nutrients such as iron, zinc, calcium, potassium, and antioxidants.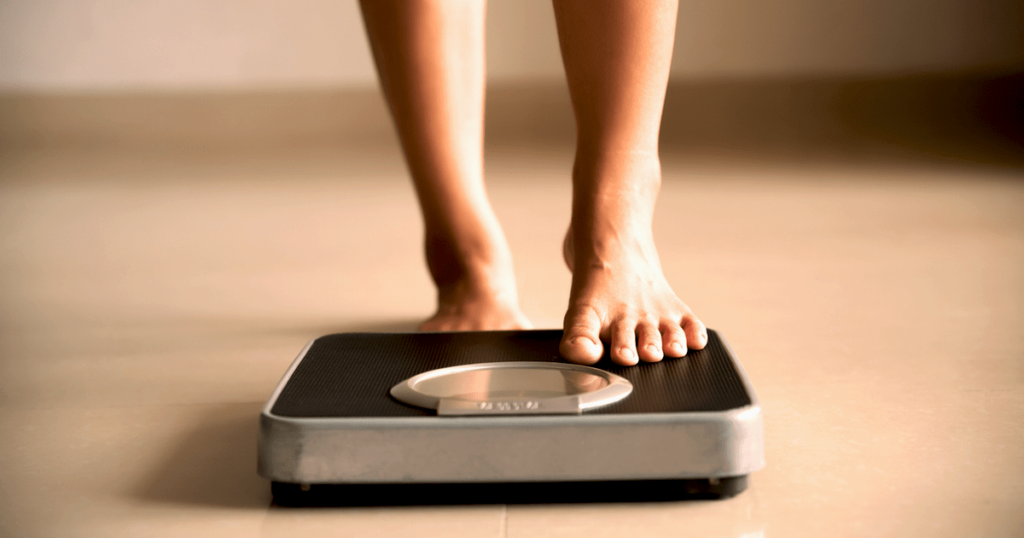 Coconut sugar also has a decent amount of inulin, which is a type of soluble fiber that can help slow down the sugar absorbed in your body. This might be related to the glycemic index of coconut sugar.
You May Like : DOES COCONUT SUGAR CONTAIN INULIN?
Does coconut sugar make you fat?
Coconut sugar contains nutrients and has a low glycemic index which ranges from 35 to 54. Low GI foods that cause your blood sugar levels to rise and fall slowly; may help you feel fuller for longer. This could help control your appetite and may be useful if you're trying to lose weight.
You May Like : DOES COCONUT SUGAR HAVE A LOW GLYCEMIC INDEX?
However, not all foods with a low GI are healthy. Therefore, relying on GI alone is not a reliable way to decide whether foods or combinations of foods are healthy. To lose weight, it's also important to eat a healthy, balanced diet that is low in fat, sugar, and salt, and high in fruit and vegetables. So, you have to pay attention to each of every meal you eat. Coconut sugar could reduce weight gain because coconut sugar also contains significantly less fructose than table sugar, so your body processes it differently. Typically, fructose turns into triglycerides, which are fat deposits. The low amount of fructose present means it will take a lot longer for that to happen.
What is the best sugar for weight loss?
By replacing your regular sugar to coconut sugar means you will get the nutrients while you don't get it from regular sugar. Also, it won't spike your blood sugar level. Coconut sugar has fiber that is good for gut bacteria. Moreover, you can feel full longer and control your appetite, as well as you will worry less because coconut sugar is less fattening!
You May Like : 7 BEST NATURAL SWEETENERS LISTS, THE HEALTHIEST SUGAR SUBSTITUTES
But always remember that coconut sugar is still sugar. There's no getting away from that. It surely is healthier, but you still should treat coconut sugar like regular sugar, so consume it in moderation and sparingly.
Indo Coconut Sugar - Bulk coconut sugar supplier and manufacturer in Indonesia